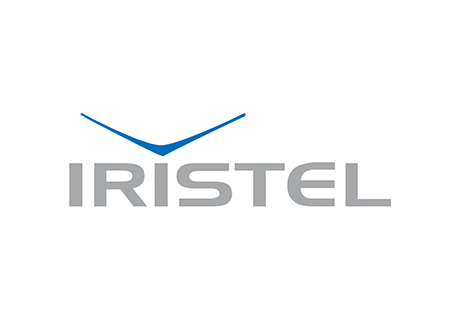 Our new partnership with Iristel has enabled us to provide 24×7×365 cyber security and protect what is important to you, your business.
Software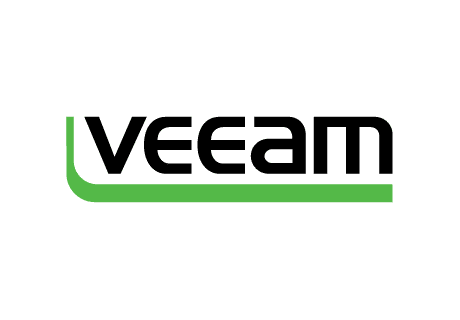 As a Veeam's Technology Partner, we integrate and validate solutions with Veeam's product portfolio, resulting in best solution.
Software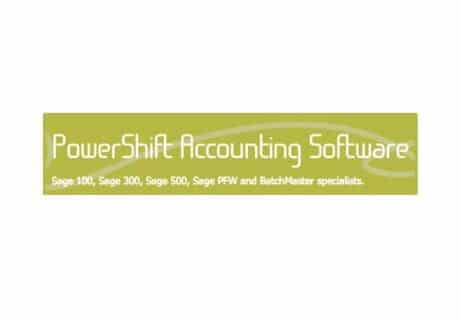 Experts in Accounting and Manufacturing ERP systems since 1990.
ERP Software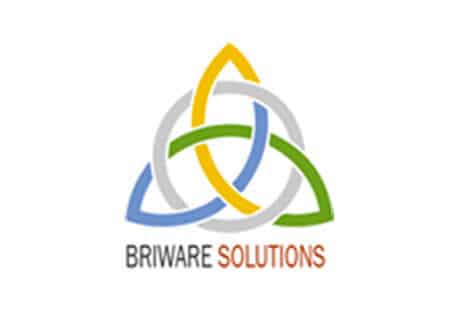 Briware Solutions Inc. helps organizations get more value from Microsoft Dynamics GP.
ERP Software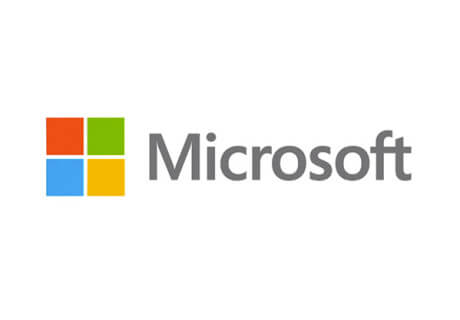 At Microsoft, we're motivated and inspired every day by how our customers use our software to find creative solutions to business problems.
Software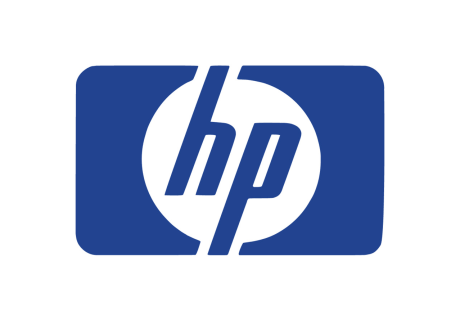 HP's Corporate Objectives have guided the company in the conduct of its business since 1957, when first written by founders B.Hewlett and D.Packard.
Hardware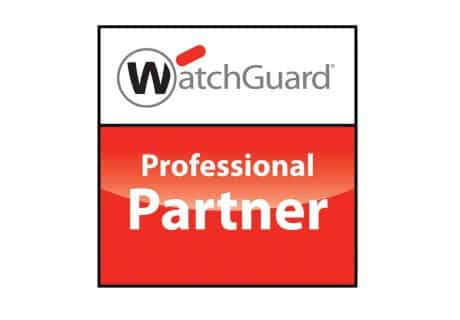 WatchGuard's award-winning Extensible Threat Management network security solutions combine firewall, VPN, and security services to protect networks from intrusions.
Security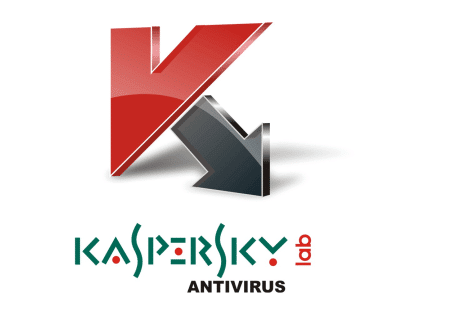 Kaspersky Lab is one of the fastest growing IT security vendors. Today it is firmly positioned as one of the world's top four leading antivirus vendors.
Security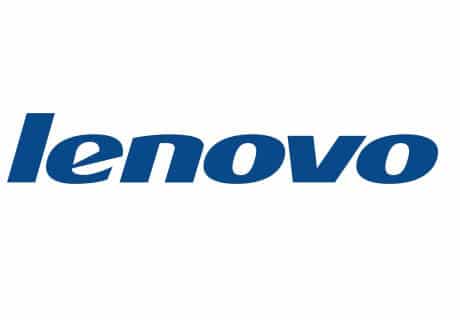 Lenovo is committed to building exceptionally engineered PCs & hardware solutions, helping change the way people around the world use technology.
Hardware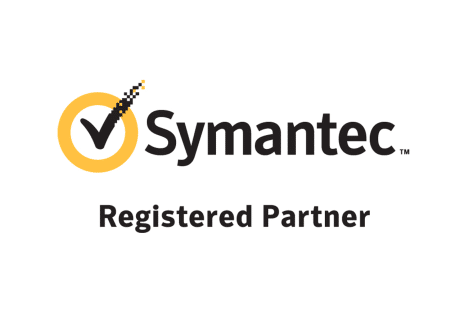 Symantec is a leader in providing security and systems management solutions to help our customers – from consumers, small businesses to the largest global organizations.
Security / Backup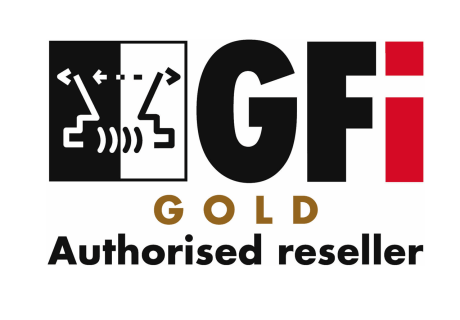 We provide web and mail security, archiving, fax, networking and security software, and hosted IT solutions for small businesses to large enterprises..
Software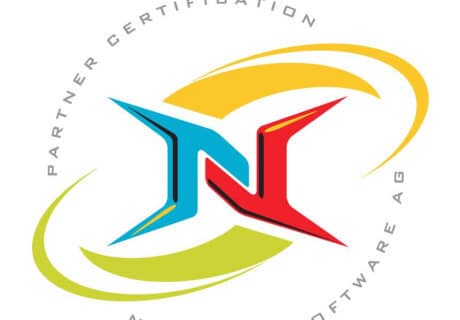 NovaStor focuses on providing clients with the most important aspects of data backup, while keeping the entire platform flexible enough to be used across several different formats.
Backup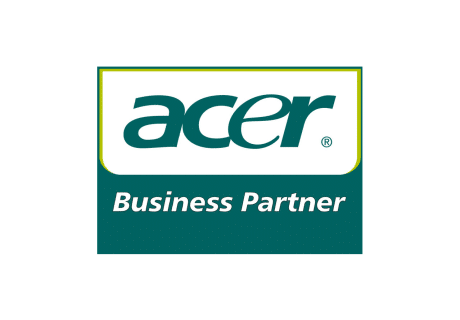 The Acer Group is a family of three brands — Acer, Gateway, and Packard Bell. This unique multi-brand strategy allows each brand to offer a unique set of brand characteristics .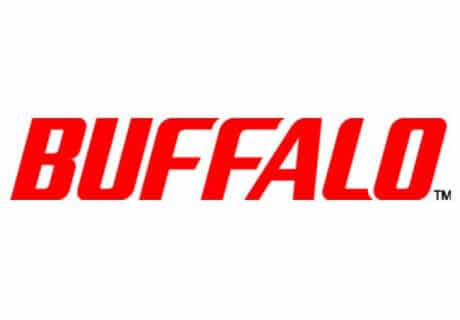 Buffalo is committed to developing and delivering innovative, cost-effective storage and networking solutions with class-leading performance and reliability.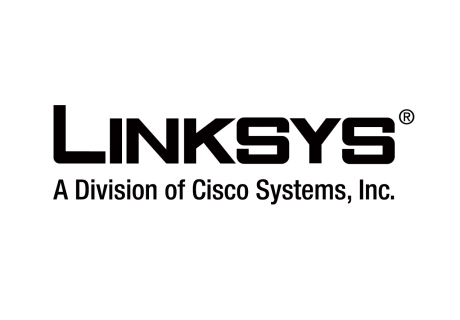 Linksys makes harmony in your home an everyday reality. Tablets, phones, laptops—now all your devices work together in seamless,networked, wireless bliss.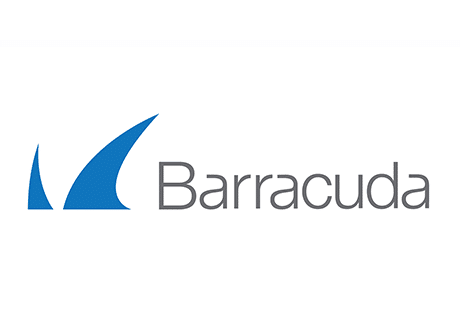 Our partner, Barracuda delivers innovative security products to protect your emails, applications, cloud storage, network, and data.